7-Zonen Taschenfederkern mit abnehmbarem Topper
Point elastic bendable, cover washable up to 60°C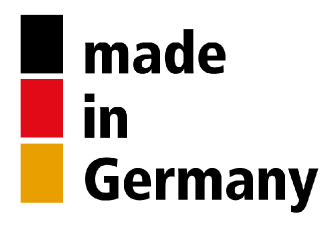 The Felicia Top mattress is equipped with a 7-zone pocket spring with about 450 springs (for 1×2 m mattress size). Each spring is individually sewn into a pocket. The pockets are spot glued in the middle. In order to achieve maximum flexibility, the springs have a barrel shape and can move and adapt better, especially with adjustable slat frames. The barrel shape also provides a progressive spring travel, which supports the adaptation to the body shape. Translated with www.DeepL.com/Translator (free version)
The hollow space created by the spring core in the mattress ensures that the mattress breathes well and is ideal for people who sweat at night.
The upholstery consists of comfort foam RG35 with a spring cover made of 500g/m² needle hard felt.
Firmness grade H2 (standard) ,H3 (fiem) H4 (hard) selectable.
The cover is made of highly elastic knitted ticking, washable at 60°C and especially suitable for people allergic to house dust. Choose the right ticking from our collection.
In order to increase the comfort of our mattresses, a foam topper is placed loosely under the cover on the mattress core of our standard mattresses with topper. Mattress core and topper are in one cover, the topper cannot slip. To compensate for the extra height in the cover, a climate band with an additional zipper is inserted in the middle of the mattress. This construction allows the mattress to be turned over like a mattress without a topper to ensure even use, the cover is washable, the topper can be changed or bought later. The standard topper height is 4cm, 6cm and 8cm are possible. Other topper heights can be chosen on request to achieve your desired mattress height.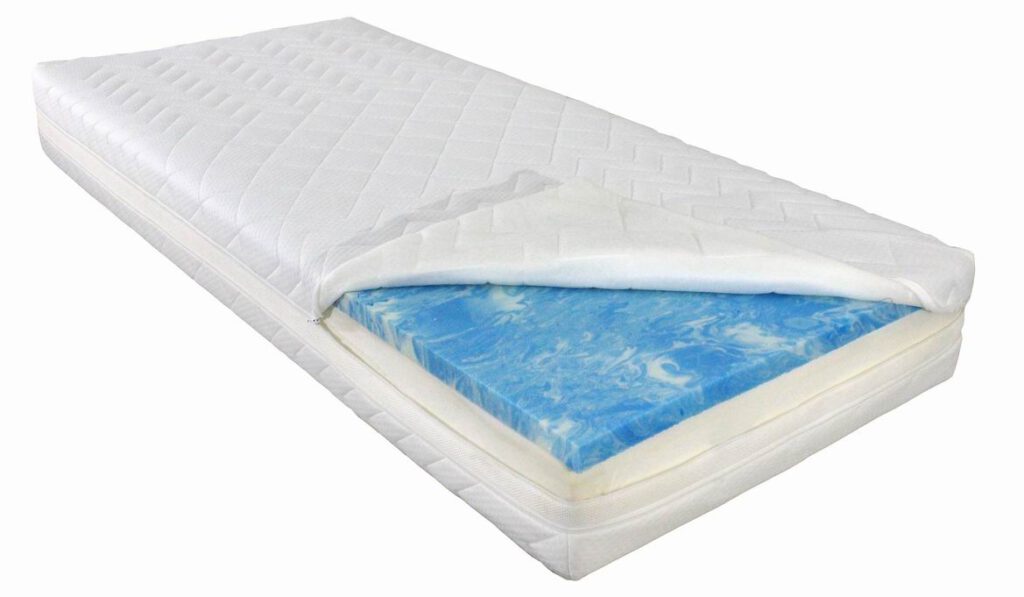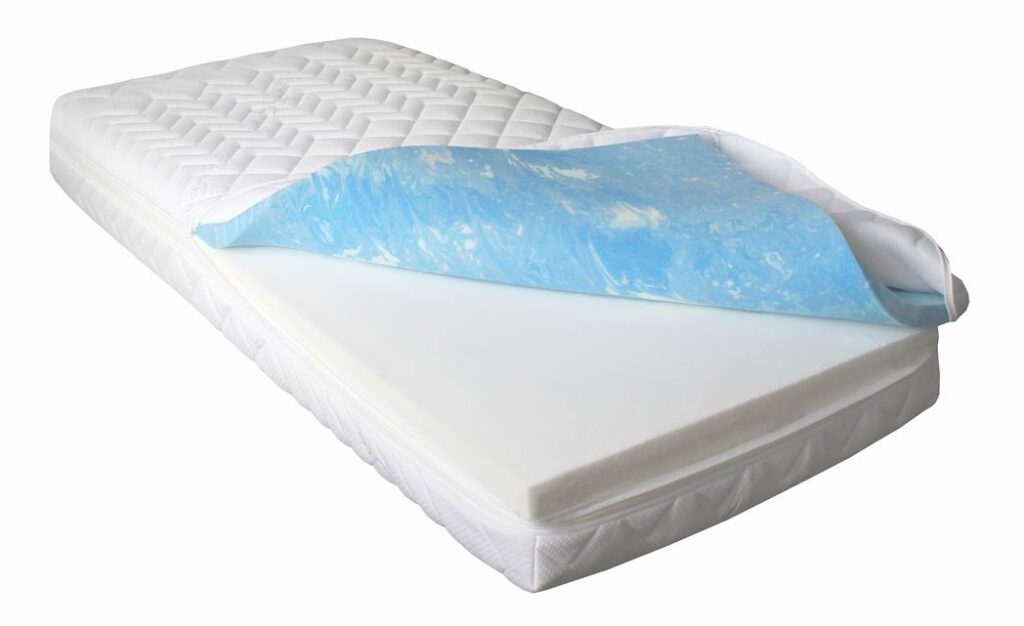 total height approx. 24 cm
Core height 18 cm (can be combined with other mattresses from our system)
Upholstery of comfort foam RG 35
Spring cover 500g needle hard felt
Firmness H2, H3, H4 available
Suitable for adjustable slatted frames
Cover washable up to 60°C
Suitable for home, hotel and object
Excess lengths, special sizes are possible